Jobs
We're hiring!
Interested in joining a fun, fast-paced startup obsessed with Korean food, snacks, K-pop, K-dramas, and culture?!
SnackFever is always looking for self-motivated, ambitious, and talented individuals to join our team in Hongdae, Seoul, Korea. Your responsibilities will range from assisting in the promotion of our social media channels, writing blog posts, brainstorming new product and marketing ideas, designing digital assets, packing, and more!
We're hiring for the following positions:
Product Development and Sourcing Manager
Marketing Specialist
Digital Marketing Manager
Graphics Designer
Social Media Manager
Simply email us a cover letter and a resume (CV) at [email protected] For internships (remote and unpaid), please email Ash at [email protected] Tell us what you're good at and how you could help SnackFever!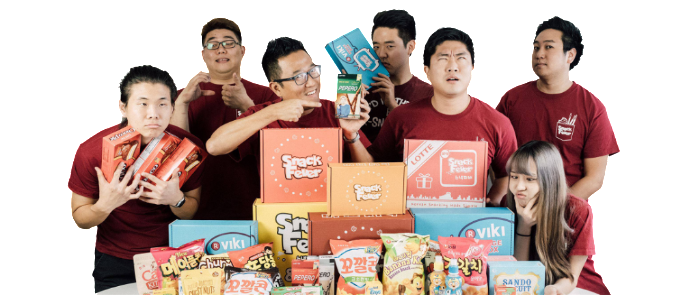 (old photo btw)